We order, arrive and fix, no fuss.
To get your quotation fill out form below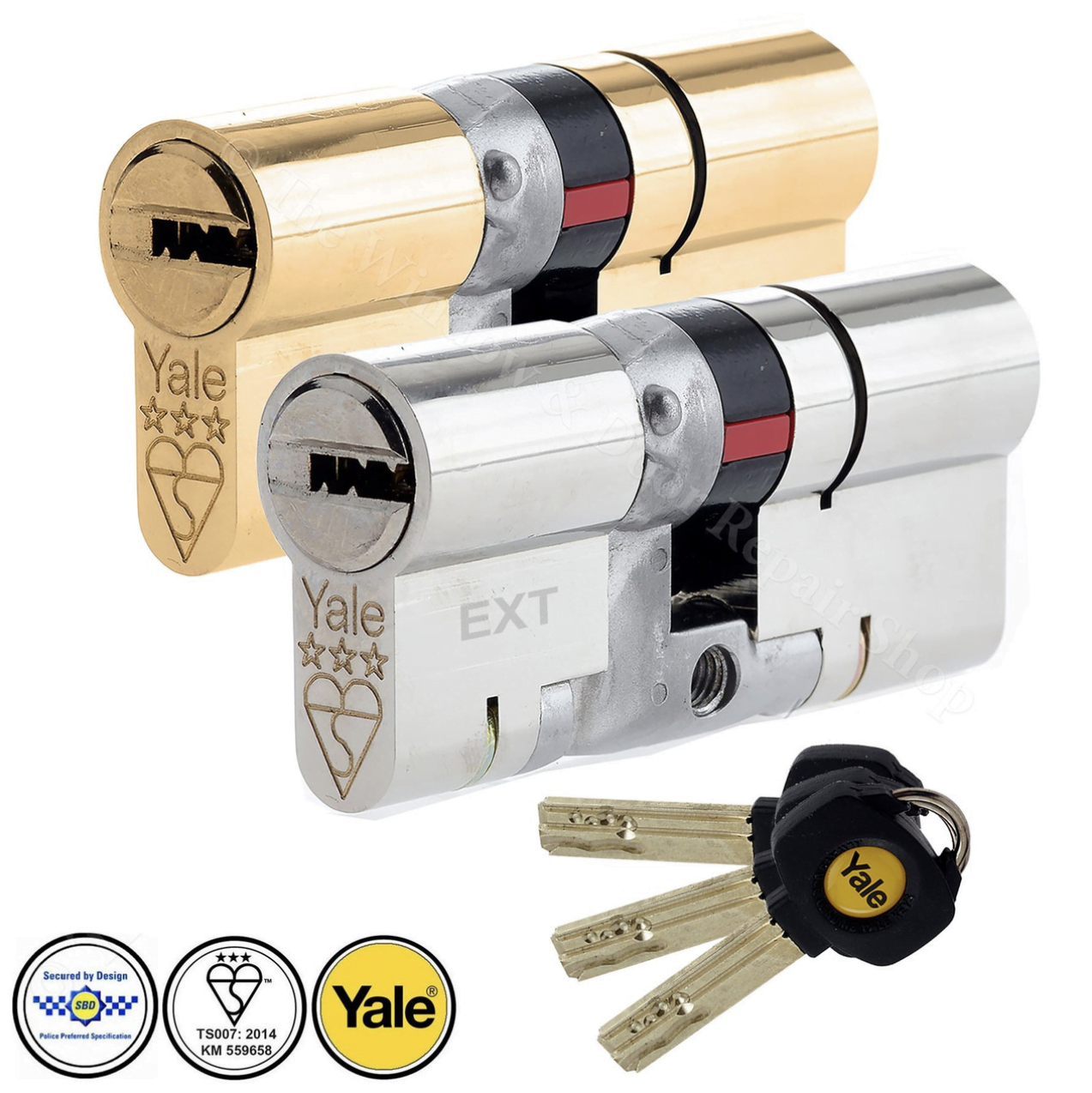 YALE platinum 3 star anti-snap door lock
Visually, the Platinum 3 Star Cylinder deters intruders with its clearly identified 3 Star Kitemark logo on the face of the cylinder.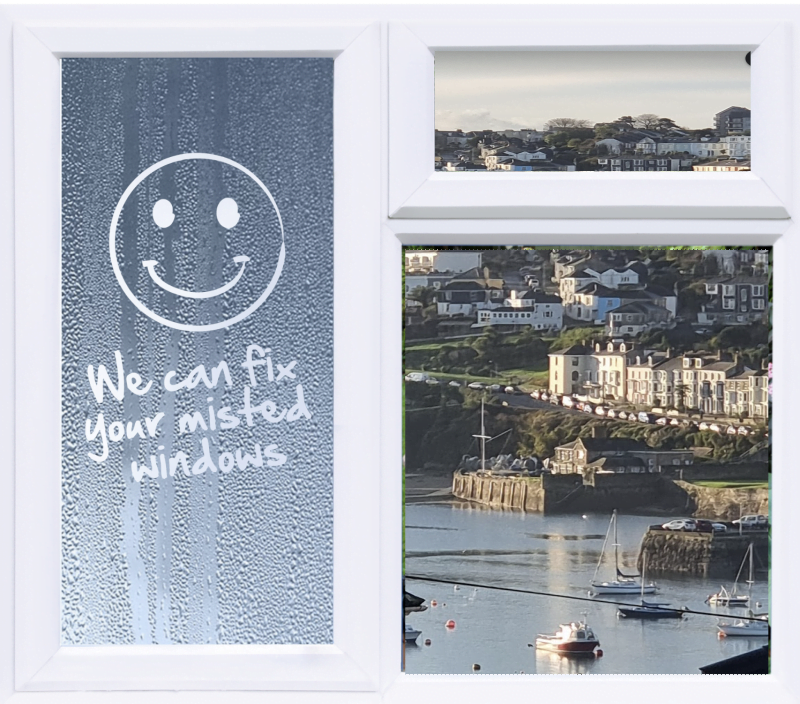 ARE YOU MISSING THE VIEW?
We replace broken or misted glass units
All our double-glazed units come with low-emissivity glass with a U value of 1.8 w/m2K as standard. We will recommend the correct glass specification for each of your windows during our free survey.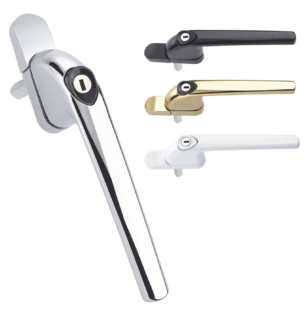 The Mila Hero handle has been independently tested to 50,000 cycles and corrosion tested with 240 hours of salt spray.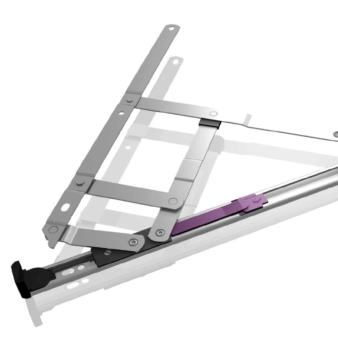 Cotswold Sinidex e
asy clean hinges
The Easy Clean hinge design allows the sash to travel down the hinge channel to provide ample clearance between the window opener and frame. This allows cleaning of the external glass from the inside.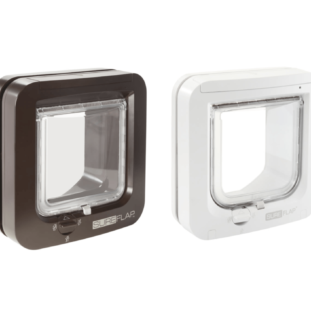 CAT IDEAS, STANDARD OR SMART CATFLAPS
Smart cat flap installations
Do you want the flexibility to choose which cats are allowed outside and track your outdoor cats' comings and goings remotely?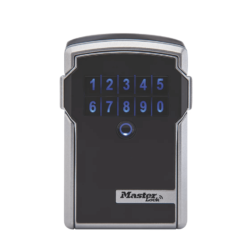 MASTER LOCK SMART WEATHERPROOF BLUETOOTH KEY BOX
The perfect solution to sharing access to keys. Open and manage the key box by entering the code or with a smartphone, through temporary or permanent codes. The number of contacts is unlimited and sharing is immediate. Fully monitor who visits and when through the app and notifications. Large capacity to hold key cards or traditional keys.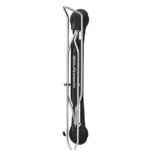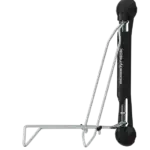 Steadyrack offers the ultimate space saving bike rack solution
Steadyrack bike racks are easy for anyone to use, save lots of space, are engineered and built to the highest quality standards, and get your bikes up and out of the way safely, with no lifting required.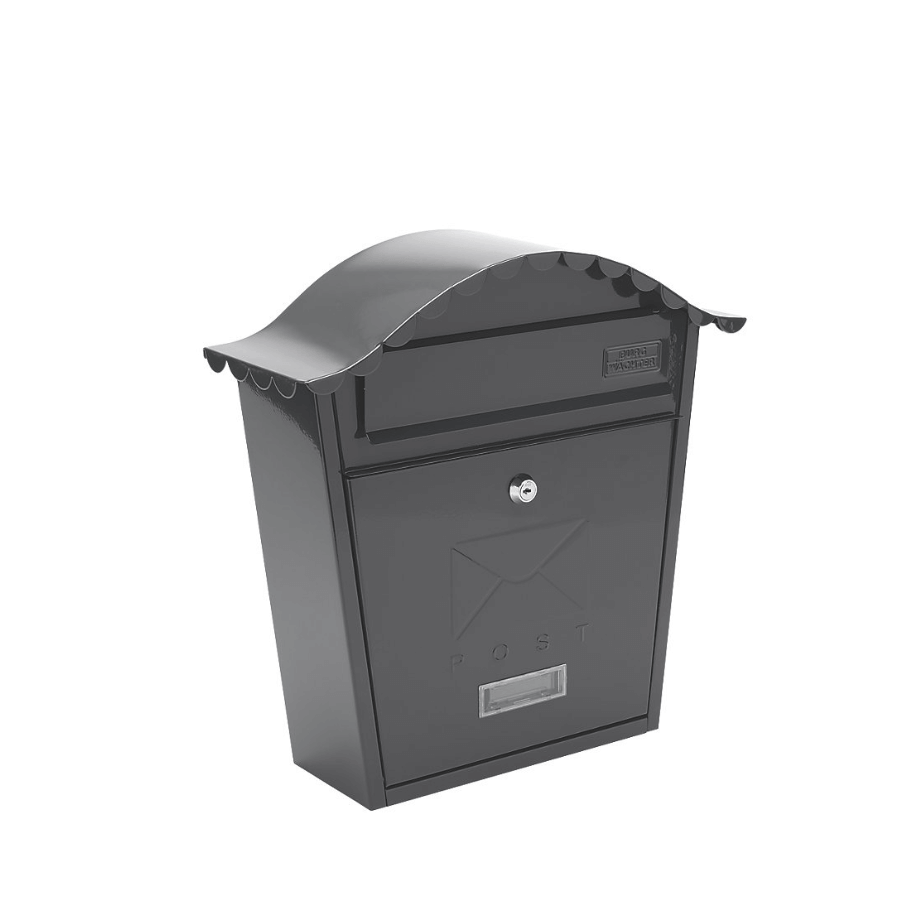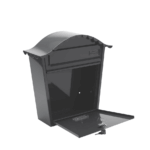 Classic wall mount Post box
Manufactured from galvanised steel with a secure lock. An outward-opening letter flap provides all-round weather protection to keep post dry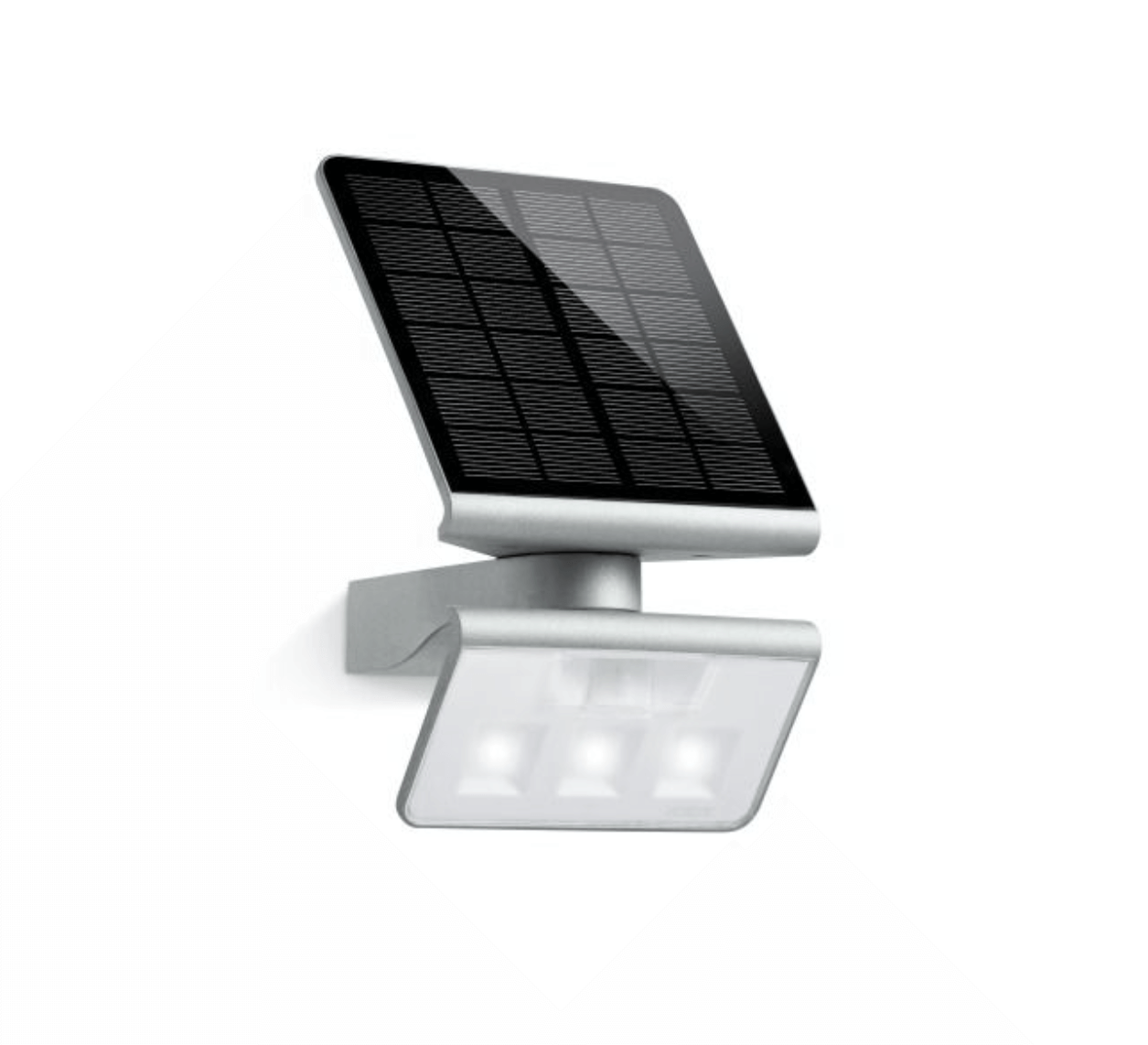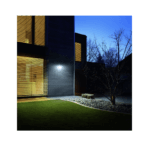 With infrared sensor and LED bulb - patented microprocessor control. Depending on light conditions and movement, intelligent sensors switch the LED light on or off.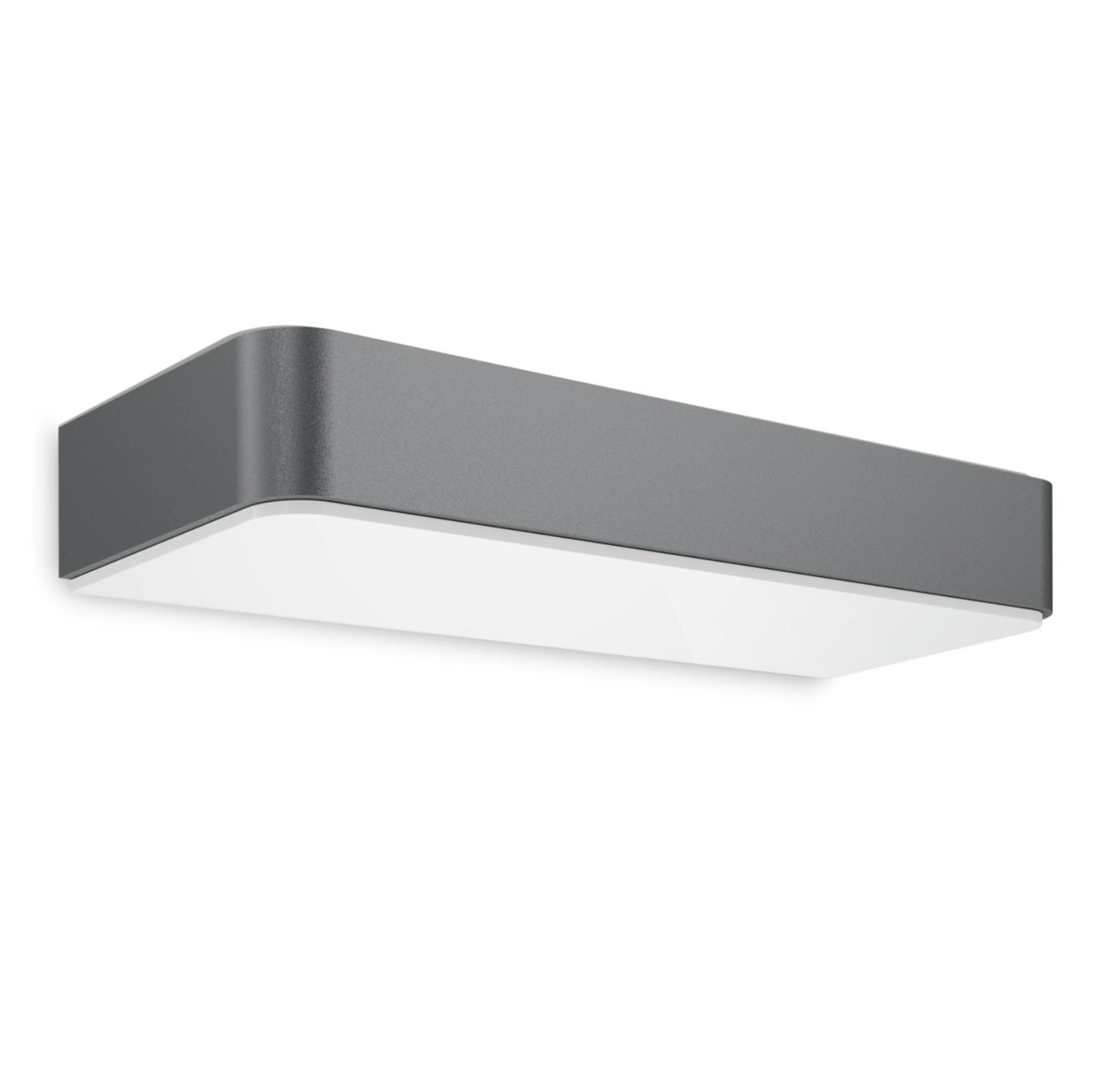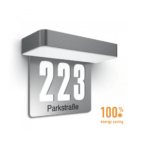 Solar power 365 days a year
The solar light illuminates your house name or number without cables or costs – with nothing but energy from the sun. At dusk, the light comes ON automatically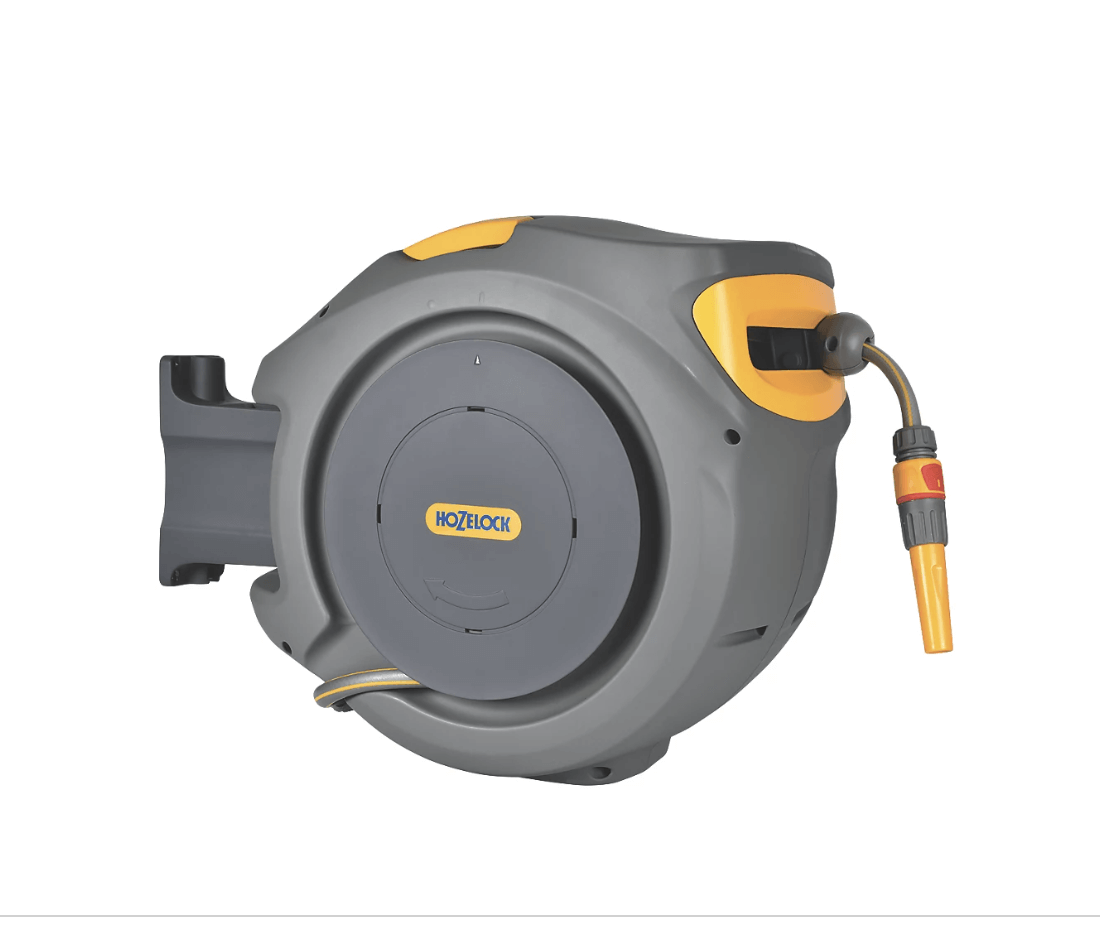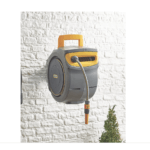 Wall-mounted reel with self-layering design that automatically rewinds the hose without any kinks. Wall bracket allows for 180º pivot to reach difficult areas of the garden. Can be mounted on brick, concrete and stone walls. Removable from bracket allowing storage during winter. Features anti-theft integrated padlock function.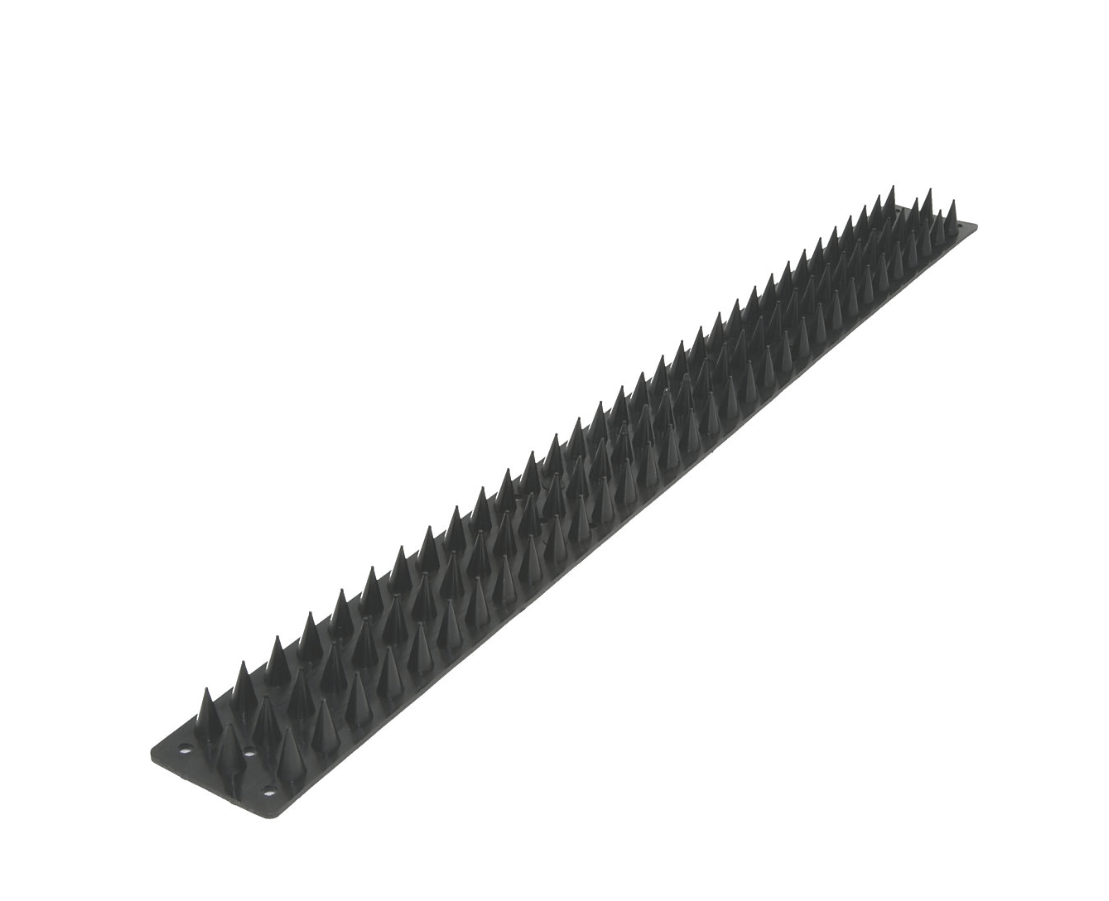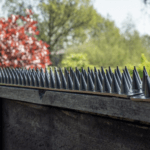 Security solutions wall spikes
Suitable for walls, fences and drainpipes. Hinged design, durable construction and excellent UV weathering. Includes warning signs. Can be trimmed to size. Recommended by police.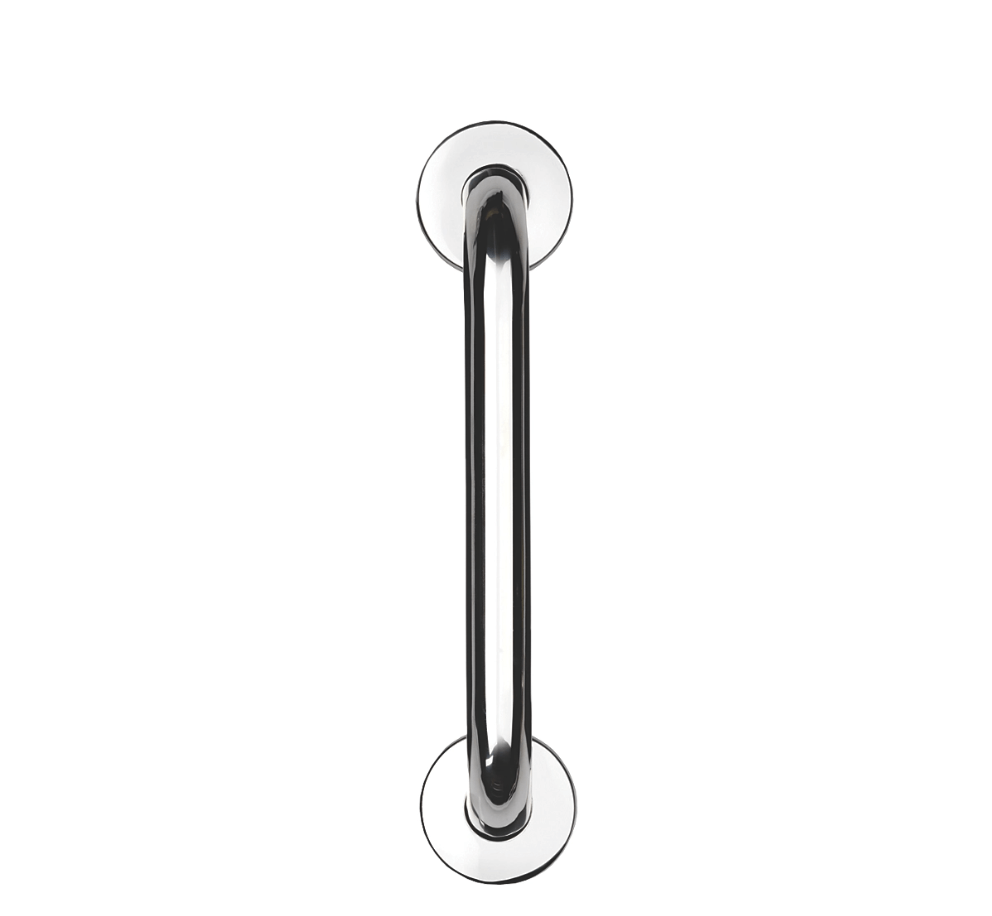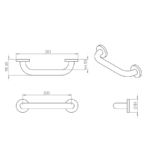 Safety grab bar chrome 300mm
A practical and durable assistive product with a contemporary design. Helps to provide confidence and stability. Stainless steel with a chrome finish.
Truro - St Agnes - Redruth - Falmouth - Helston - Penzance - St Ives.
08:00 - 17:30
08:00 - 17:30
08:00 - 17:30
08:00 - 17:30
08:00 - 17:30
08:00 - 17:30
Let us know a few details about your repair project.