Ensuring Fire Safety Compliance in Port Navas Holiday Home
The new fire safety regulations for holiday homes in England started on 1st October 2023. The purpose of these changes are to ensure that all holiday lets are acting safely and making provision for fire safety, making it as safe as possible for guests during their stay.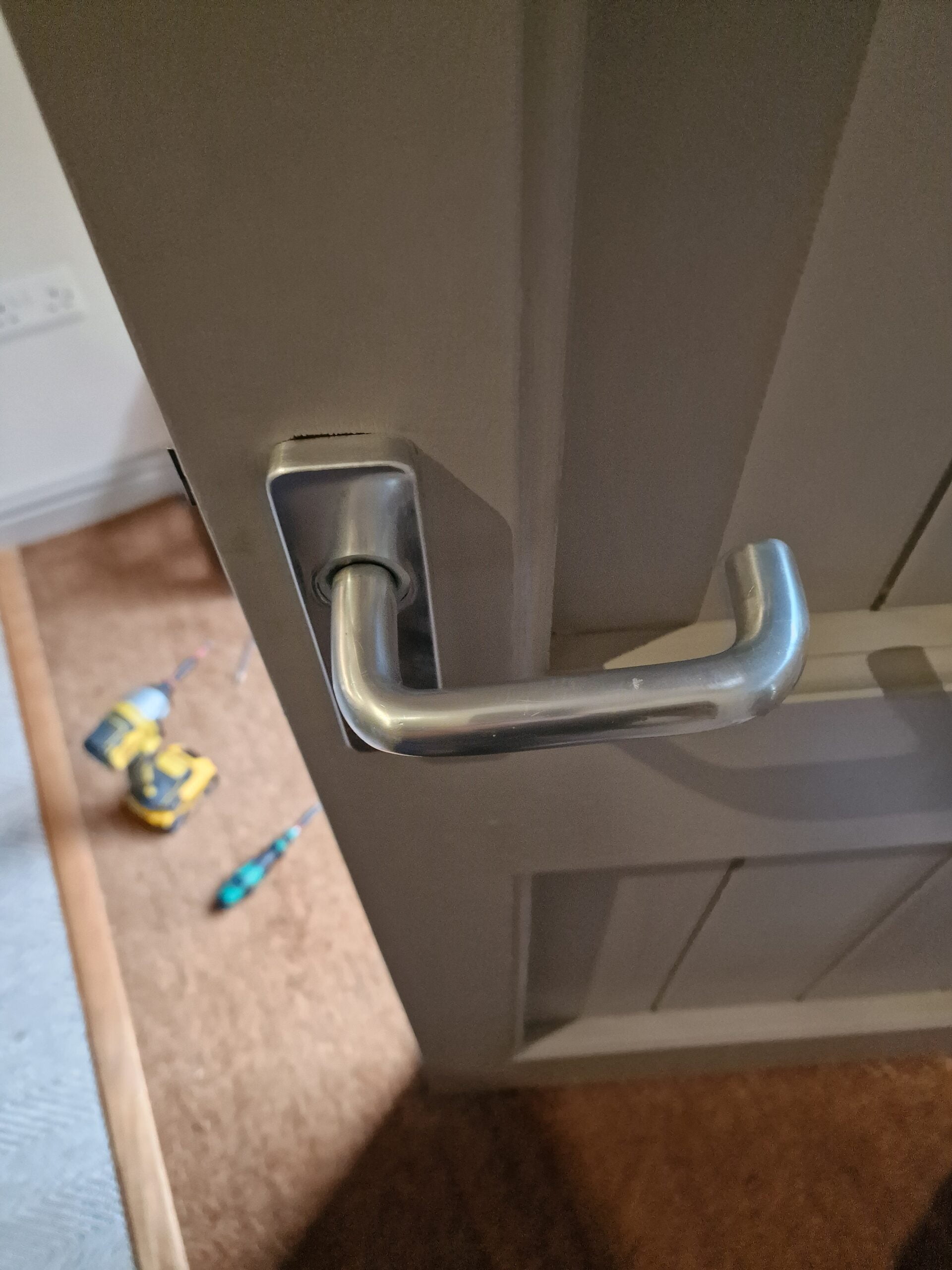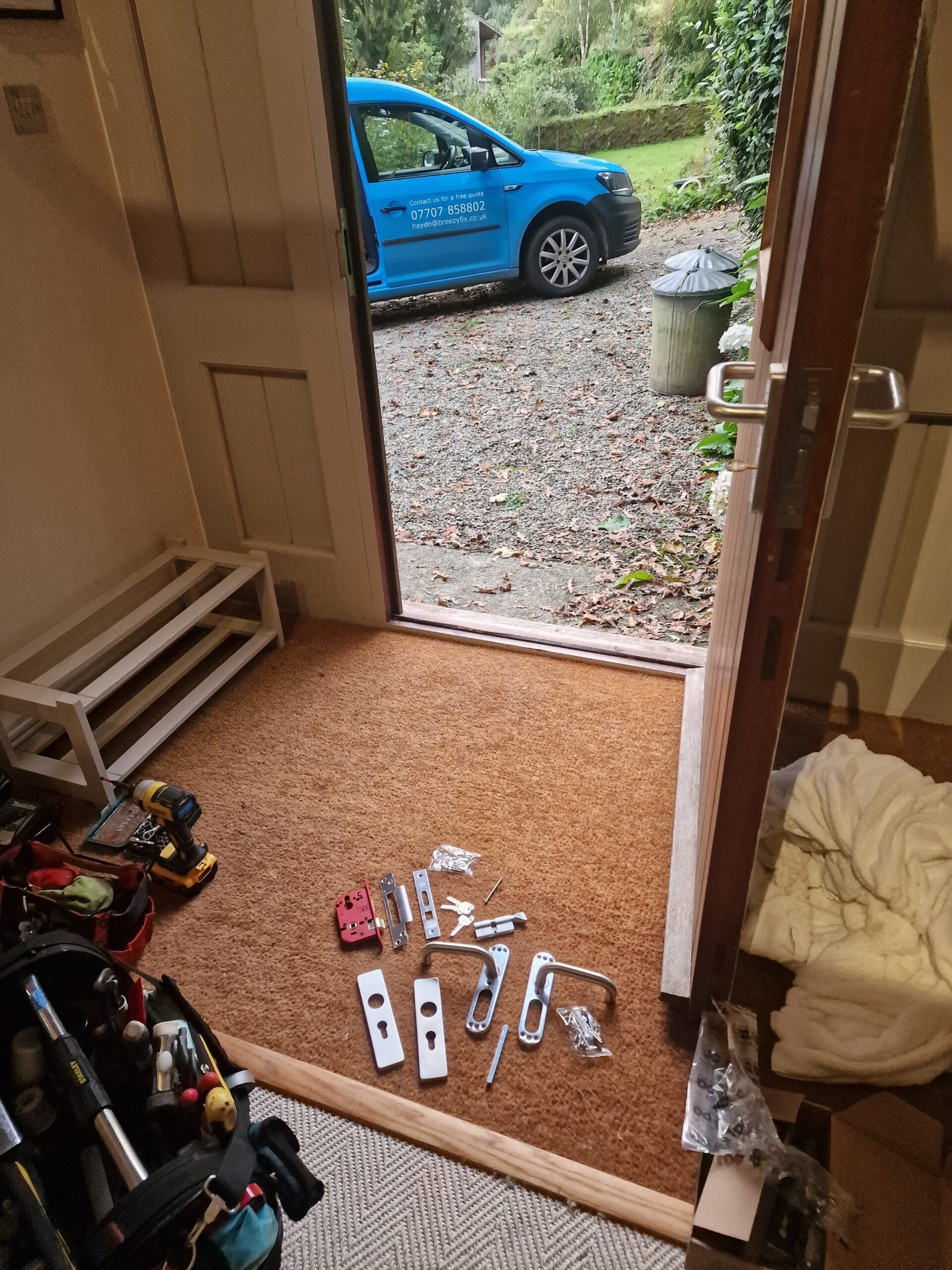 Breezy Fix Double Glazing Repairs is embarking on a crucial project in Port Navas to ensure compliance with the new government regulations on fire safety in holiday homes in England, effective from the 1st of October 2023. These regulations have been introduced to guarantee the safety of guests staying in holiday properties, making it paramount for all property owners and managers to adhere to these guidelines.
The primary objective of this project is to bring this holiday home in Port Navas, managed by Cornwall Holiday Cottages, into full compliance with the new government regulations on fire safety. This entails assessing and upgrading existing fire safety for exit doors locks, with a specific focus on Thumb Turn Euro Cylinder Locks.
In this case the handles and sash deadlock had to be replaced to accommodate the Euro thumb turn cylinder.
Contact us for a free quotation visit
We usually fit cat flaps to doors however this window was the best option for the cat owner. They planned to have a table in front of the window for the cat to use the cat flap with ease.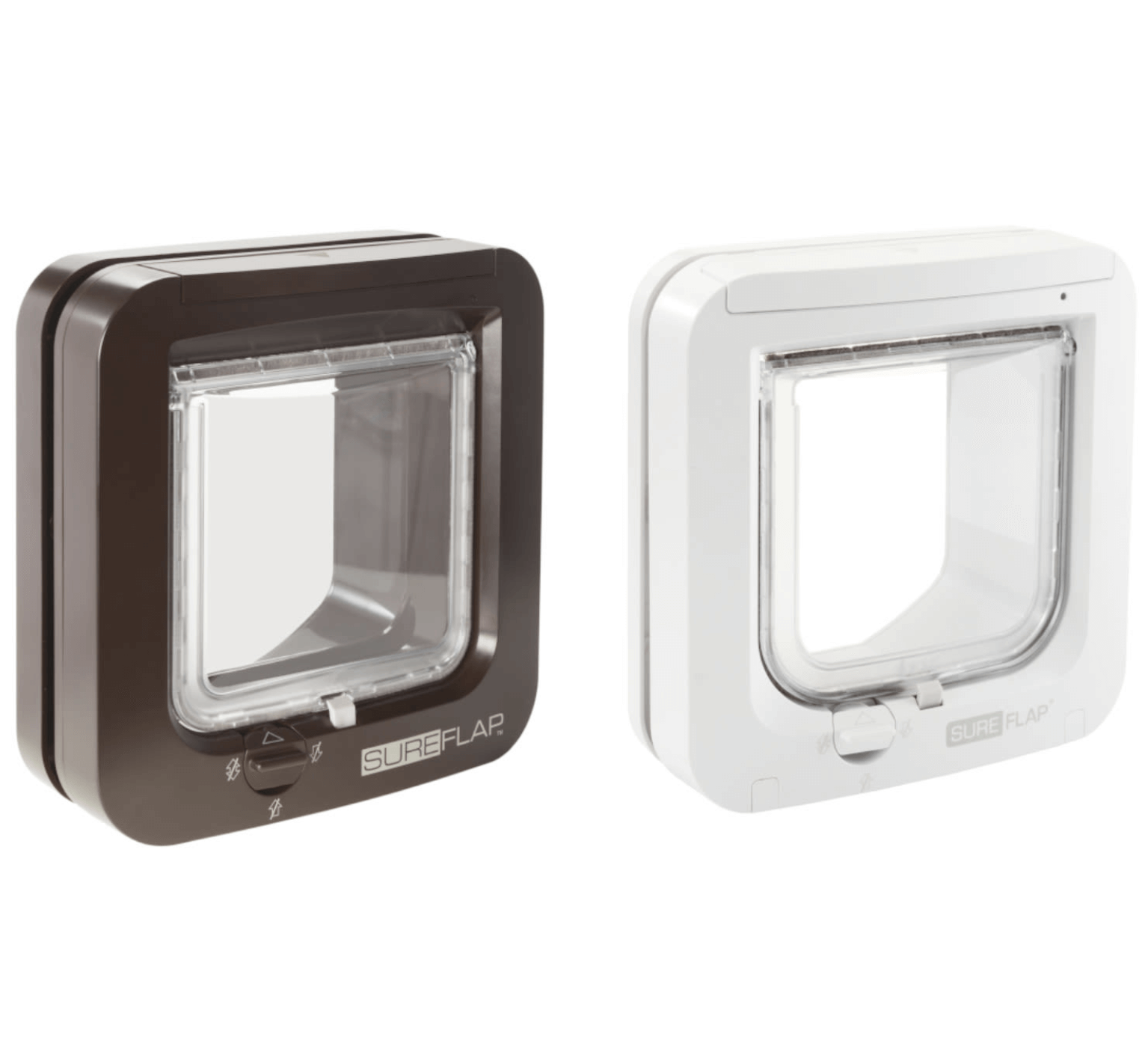 These cat flaps have a built-in sensor that recognises your cat's microchip, meaning only they can go in and out of the flap. This puts them at a huge advantage over a normal, non-chipped flap – particularly if your cat is being bullied or you have a greedy, six-dinner Sid living nearby. Allowing cats access to the outside world, in a safe environment, gives them the best life possible, so it's worth investing in a good cat flap to let them come and go as they please.
Contact us for a free quotation visit
Falmouth Composite door Wood Lane
Contact us for a free quotation visit
Breezy Fix is the go-to company for fast and efficient composite door repairs. Recently, a homeowner with a badly shutting composite front door turned to us for help. Upon inspection, we found that the 3D adjustable hinges had worn down and could no longer be adjusted. Our expert team quickly ordered and fitted three high-quality replacement hinges, ensuring that the door was correctly aligned and functioning smoothly once again.
At Breezy Fix, we understand how important it is to keep your property secure and energy-efficient. That's why we provide top-quality repairs for all types of composite doors. If you're experiencing similar problems with your composite front door, don't hesitate to contact us. We'll provide you with the same exceptional service we provided to this grateful homeowner, and get your door back to its best in no time.
"If you want a job done very well, promptly and with the minimum of fuss, just call Breezy Fix! The service we received was second to none and a composite door that had been giving so much trouble for some time is now like new. We highly recommend Breezy Fix without hesitation"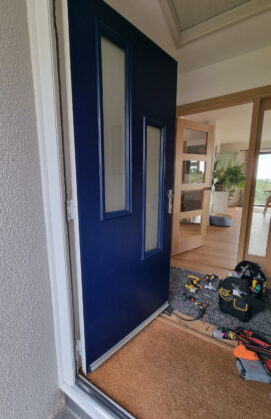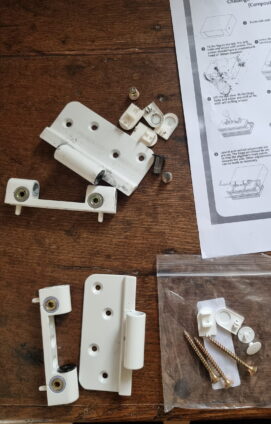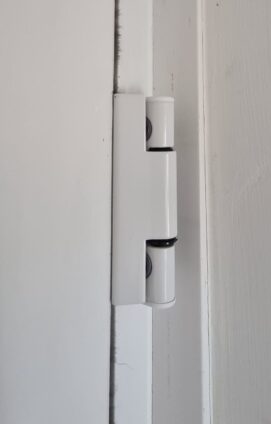 Flushing
Bi-Folding door Service
Hir Barn, St Peters Road
Hir Barn is one of many Airbnb properties, we maintain and service the windows and doors.
Aluminium Bi-fold doors are relatively low maintenance, and we recommend a thorough service once a year to ensure they are in good working order.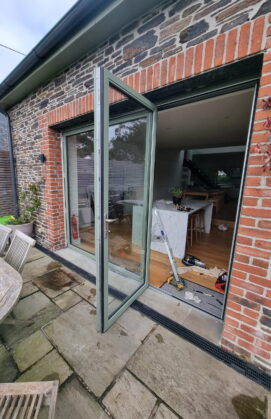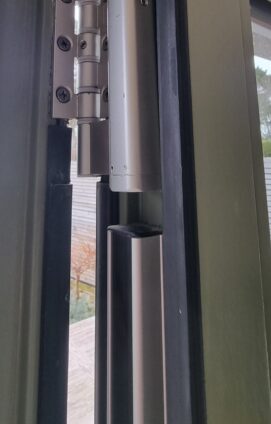 The Bi- Fold door service services include:
Tract Cleaning: We thoroughly cleaned the tracks of the Bi-Folding door, removing any dirt or debris that may hinder smooth operation.
Height Adjustment: We expertly adjusted the height of the door panels to ensure proper alignment and a seamless folding and sliding motion. Lock Lubrication: The door's locking mechanisms were lubricated to ensure effortless operation and enhance security
Contact us for a free quotation visit
Pendeen
Replacement window Friction hinge
A friction stay hinge is a variable window hinge that provides secure opening and closing. As the name suggests, an adjustable friction motion helps to hold the window in an open position. In many cases, these hinges fail because the window hasn't been used or maintained for a long time. The fiction hinges are supplied in pairs.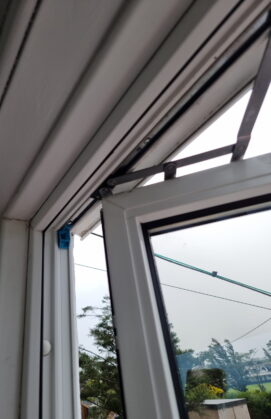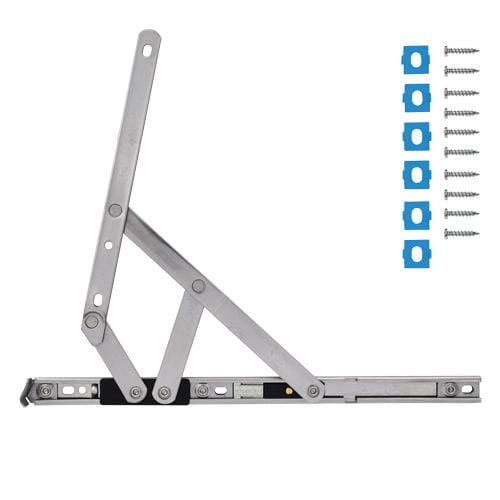 This project involved fixing a window that the Airbnb guests could not close. We showed up that same afternoon with our well-equipped van and installed a hinge set from our van's stock. As a general rule, the repair takes less than an hour. Once the hinge has been installed, we check the operation of the window and lubricate it as necessary.
Contact us for a free quotation visit