Get a smart or standard key safe box
A key safe box is a secure and convenient way to store and access your keys. It is perfect for anyone who needs to leave their keys with someone else, or for anyone who wants a secure place to store their keys while they are away from home. The key safe features a combination lock that can be easily set and changed, and it is also weather resistant for outdoor use. Overall, a key safe box is a practical and reliable solution for storing and accessing your keys.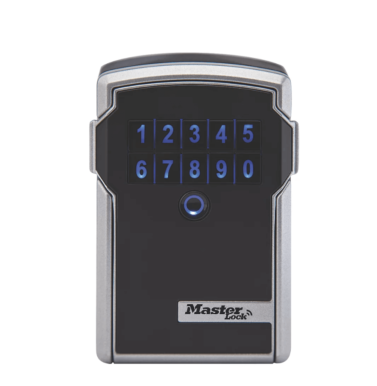 MASTER LOCK SMART PREMIUM WEATHERPROOF BLUETOOTH KEY BOX
The perfect solution to sharing access to keys. Open and manage the key box by entering the code or with a smartphone, through temporary or permanent codes. The number of contacts is unlimited and sharing is immediate. Fully monitor who visits and when through the app and notifications. Large capacity to hold key cards or traditional keys.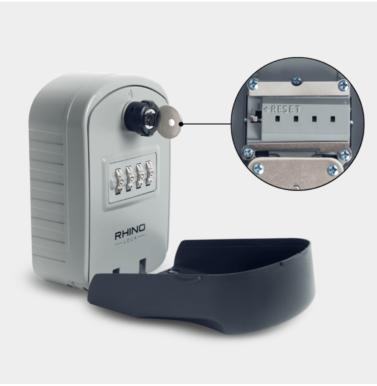 The Rhino Lock Pro boasts a retractable cover that offers additional protection against the wind and rain. Its internal storage space is spacious, making it highly versatile. However, its standout feature is the override key system, which allows you to open and reset the lock if you happen to forget the code.
We cover the following areas and beyond
Truro - Falmouth - St Agnes - Redruth - Helston - Penzance - St Ives.
Request a quote for key safe box
08:00 - 17:30
08:00 - 17:30
08:00 - 17:30
08:00 - 17:30
08:00 - 17:30
08:00 - 17:30
Let us know what you need and we'll send you a quotation.